Hello Everyone!
Happy Monday to you! I hope that you had a wonderful weekend and that you are looking forward to a brand new week.
I really have to post on this blog more often. I have a bit of a hectic schedule. I thought I would share this article I found about the 9 best cat cafes around the world! Oh how I would love to visit one to them.
Here is the link:
http://www.bestproducts.com/fun-things-to-do/g3131/cat-cafes-around-the-world/?slide=1&src=nl&mag=bsp&list=nl_bsp_news&date=082717
I hope you enjoy this short post and enjoy reading about the best cat cafes around the world!
Talk about a purr-fect way to spend your day!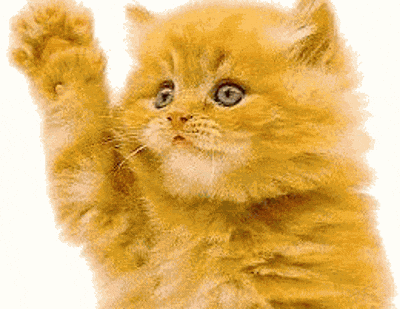 Until next time,
Wishing you a paw- fect week!
xoxo
Janet~